Westaro provides a comprehensive range of corporate uniforms and workwear for all types of businesses and industries.
Our range includes uniforms and specialist workwear items for construction & healthcare, hi viz jackets, security uniforms, safety glasses and safety boots plus much more.
We also offer a print and embroidery service to customise your uniforms with your corporate branding.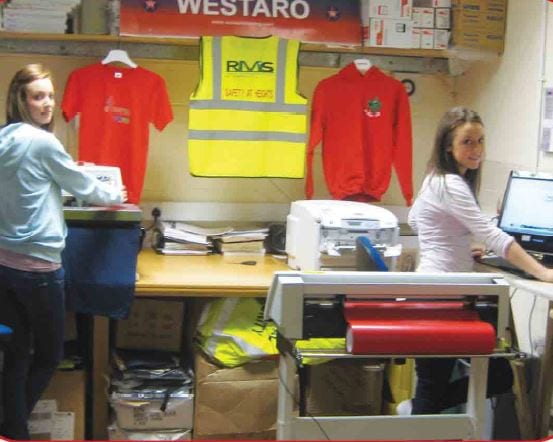 We also offer a range of rucksacks, conference bags, shopping bags, baseball caps, hats and umbrellas – all customisable with your company branding.
At Westaro, we understand how important corporate image is in today's highly competitive marketplace, and believe that there is no simpler or more cost effective way to promote and advertise your company name than with your logo printed across all your work wear.